Surstromming – Shop directly from Sweden
A history and tradition
Surströmming – Swedish Tradition
How exactly did surstromming become a Swedish tradition, loved by generations? Records show that fermented herring has been consumed as far back as the 16th century, brining the fish as a preservation method.
The earliest history reveals that surstromming would have been stored in wooden barrels, allowing families to take advantage of a year-round supply of fish. It wasn't until the 19th century that the canning process came into use. At that point, it was marketed as a commercial product.
The manufacturing process currently requires the herring to be caught in April or May, followed by brining in a strong salt solution for approximately 20 hours. A further storage period in a weaker brine leads to the final stage of canning, where the fermentation process continues. If wondering how to buy surstromming, it is available online from genuine Swedish suppliers.
Looking to buy surstromming?
It can be quite difficult to buy surströmming in your local area since it's a swedish specialty. We provide it from genuine swedish suppliers and we love to offer it to the rest of the world and make it easier to buy surströmming anywhere.
In Sweden we have a lot of it and buying surstromming here isn't an issue. But if you live inthe US, UK or in any other part of the world it can be hard to find a great place to buy surstromming. That's why we have made a simple solution and worked hard to make sure hat shipping and payments as smooth as possible, no matter where you are in the world.
So if you are looking for surstromming, we provide it for any place in the world. Because we believe that this Swedish delicacy is for everyone.
.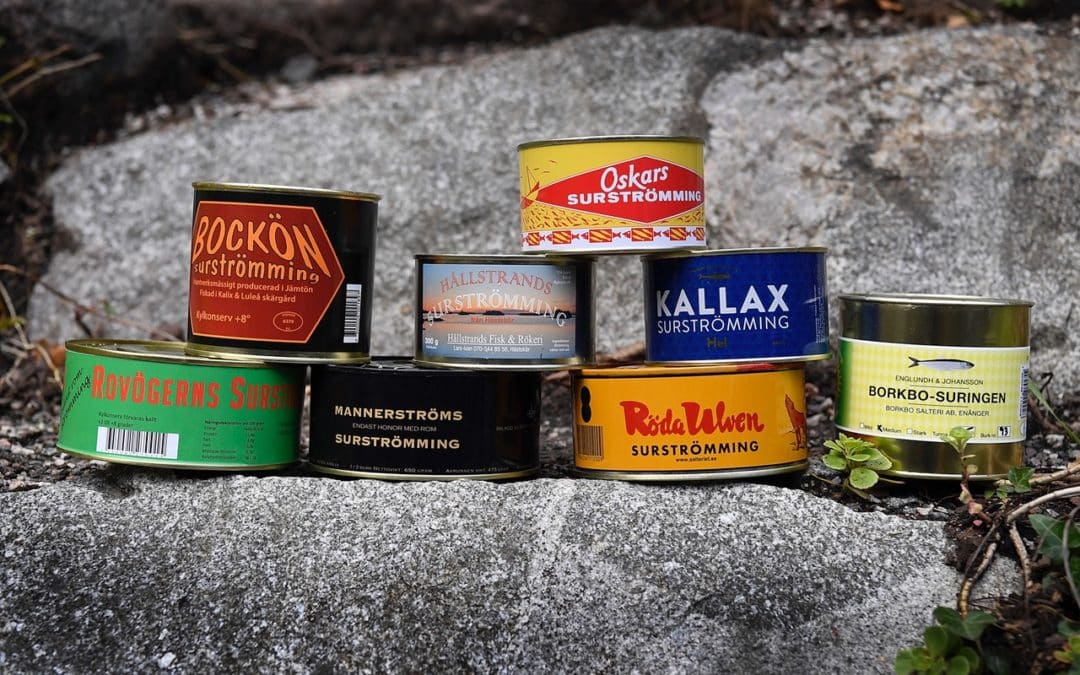 More about our surströmming products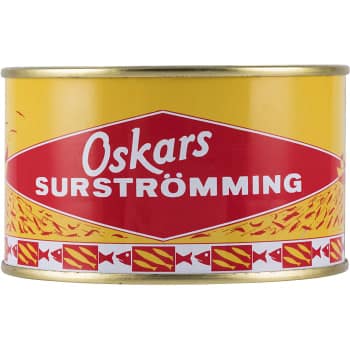 Oskars surströmming 300g
Oskars Surströmming was founded in a small swedish village 1955. Soon the founder Oskar Söderström made his first Barrel of fermented herring. Although he was not satisfied with the first barrels, his Surströmming was soon up for sale. Today his fermented herring is the most popular in Sweden but also many other places in the world. We love to provide Oskars surströmming and this is our most popular product with 300g of premium content. The can contains 5-7 fermented herrings. Don't miss that you can buy multiple cans at a discounted price.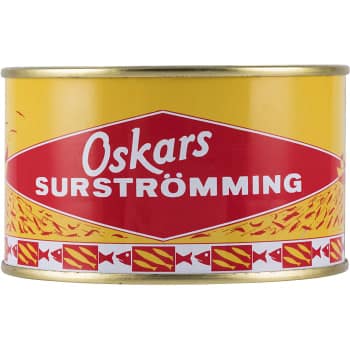 Oskars Surstromming 300g x2
We also offer a package with 2 cans of Oskars Surströmming which gives you a discount. So you can enjoy more of the swedish delicacy at a lower price per can. Every can contains 5-7 fermented herrings.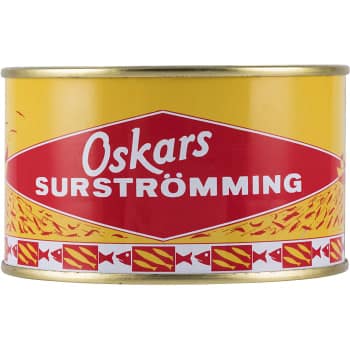 Oskars Surströmming 300g x3
We also offer a package with 3 cans of Oskars Surströmming which gives you a great discount. So you can enjoy more of the swedish delicacy at a lower price per can. Every can contains 5-7 fermented herrings.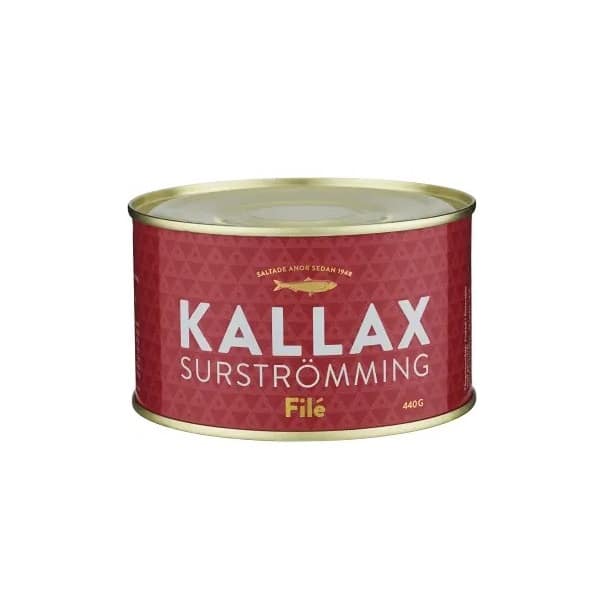 Kallax surströmming fillets 300g
Kallax is a classic provider of Surströmming from the swedish region norrbotten. They have made fermented herring since 1948. This can contain filleted surstromming which makes it easier to eat since you don't have to gut them yourself. This makes it so that you can eat them right away. However, some say that the taste from these filleted fermented herrings is a little bit less rich but you have to find out yourself.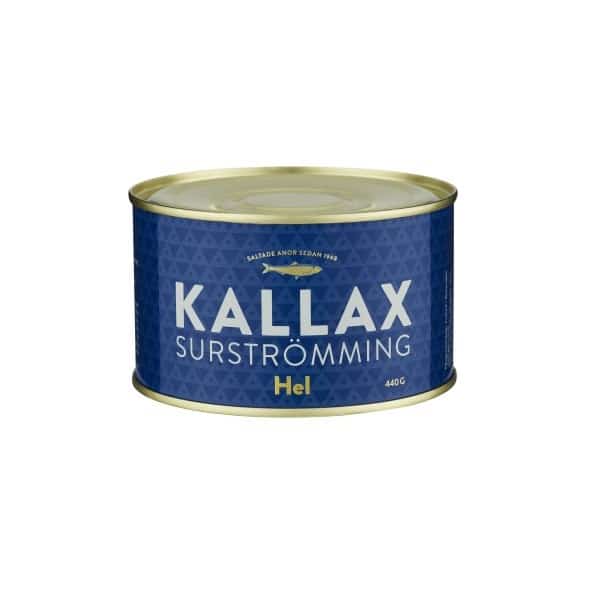 Kallax surströmming300g
This is whole fermented herrings from kallax. This surstromming is made in the northern parts of Sweden which is what gives it its special taste. These are whole and has a very intense taste.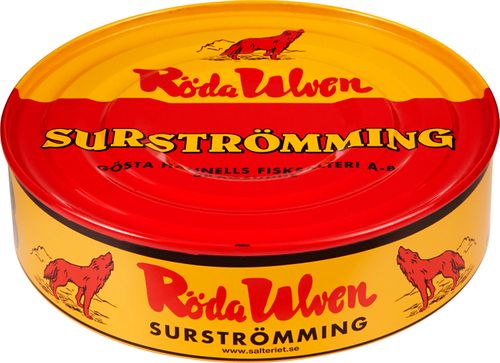 Röda ulven Surströmming
Röda ulven is one of the finest manufacturers of surströmming in Sweden. Röda ulven surströmming is caught and prepared in Örnsköldsvik in Sweden. It considered a delicacy among the Surströmming community in Sweden. The cans contain 5-7 peices of röda ulven surströmming. If you want to experience really great surströmming, you should consider buying Röda Ulven.